---
GENERAL INQUIRIES:
To contact John Tesh - Click Here

---
TO ORDER MUSIC ONLINE:
To order CDs online visit: Click here to visit the store.
---
PRODUCT ORDERS:
To order products by phone, call: 1-877-801-4995
Customer Service: Toll Free (877)-801-4995 or 818-385-3888
E-mail us at: customer_service@teshmedia.com
---
THE JOHN TESH RADIO SHOW:
Use the number below for any questions regarding the John Tesh Radio Show, or content on the program.
Tesh Radio Show Listener Hotline: (866) 865-TESH (8374)
If you have a question about something you've heard on the show, or about books, links, etc.,
please CLICK HERE.
To submit content suggestions for The John Tesh Radio Show, please contact:
Betsy Chase
VP of Programming & Exec. Producer
The TeshMedia Group
818-385-3825
E-Mail Betsy at: betsyc@teshmedia.com
To contact the Syndication Office for the John Tesh Radio Show contact:
Scott Meyers
VP of Entertainment & Exec. Producer
The TeshMedia Group
(888)548-8637 or (516)829-0964
E-Mail Scott at: scott@meyers.net
---
CONCERT AND APPEARANCE BOOKING QUESTIONS:
To book a concert or appearance please contact:

Exclusive Booking Agents: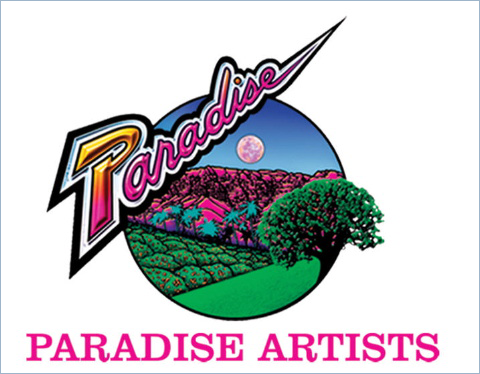 PARADISE ARTISTS
California 805-646-8433
NYC 212-879-5900
www.paradiseartists.com

Tour Manager:
Anne Schlachter
402-639-0657
E-Mail Anne at: anneschlachter@gmail.com

---
MEDIA QUESTIONS:
For Press/Media and Public Relations please Contact:
Lesley Burbridge
Senior Vice President
Rogers & Cowan
310-854-8170
Email Lesley at: lburbridge@rogersandcowan.com
For publishing questions or licensing John Tesh music please contact:
Fran Amitin
323-662-9069
E-mail Fran at: franampub@aol.com
---
WEBSITE QUESTIONS:
For issues relating to the teshmusic.com website:
Gib Gerard
Web Producer
Email Gib at: gib@teshmedia.com